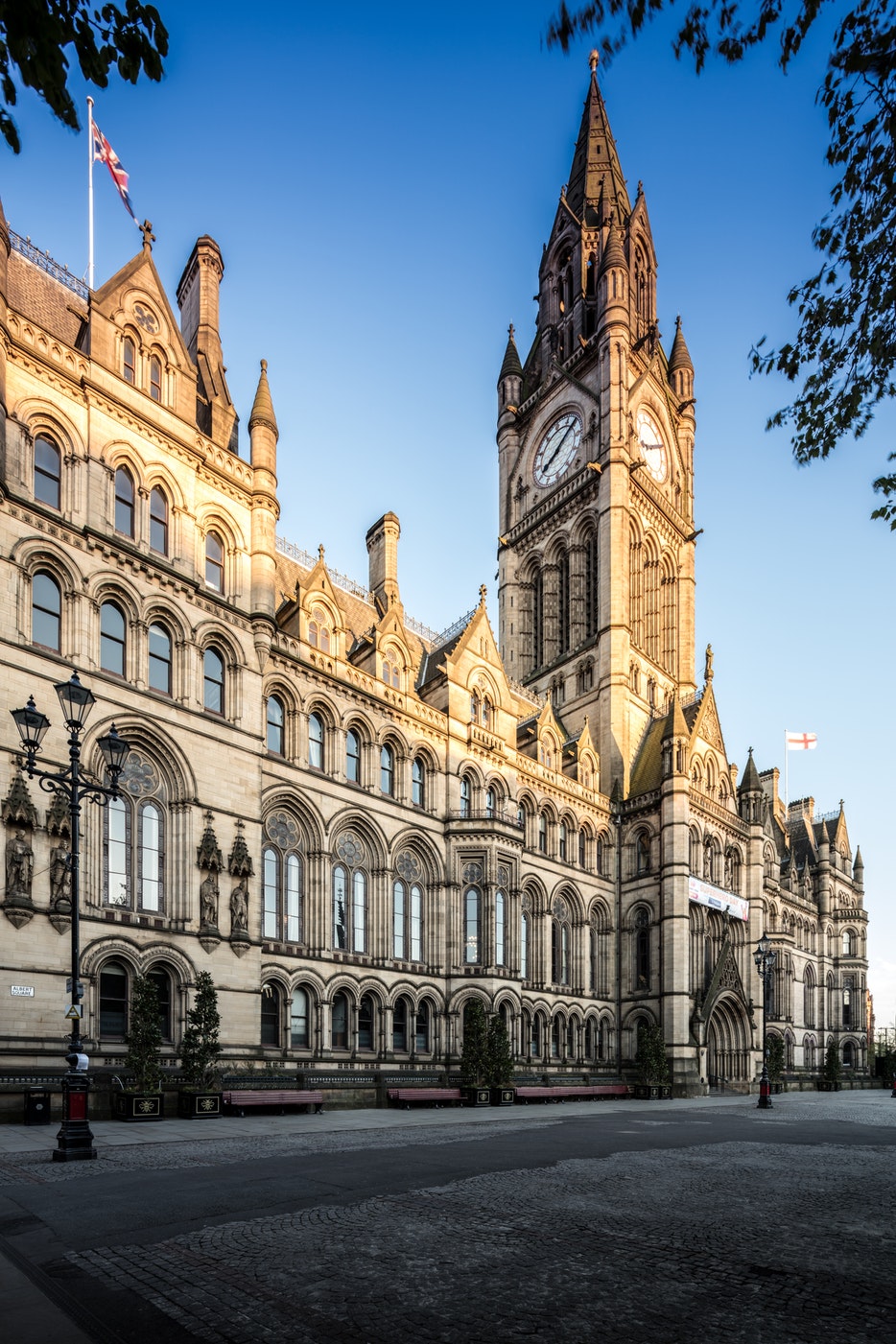 · Severe constraint on supply of city centre housing
· High city centre population growth rate
· Huge student population
· Major urban regeneration
· Only London attracts more new businesses
· World class education centre (e.g. 40+ universities)
· Two-thirds of the city centre's housing stock is privately rented
· Since 2000 Manchester's number of new jobs has grown by 84% (UK's highest job creation rate)
UNIVERSITIES
University of Manchester

Manchester Metropolitan University

University of Salford

University of Bolton
Progressive, fashionable and one of the UK's fastest rising property markets, Manchester is undergoing a renaissance. For decades largely defined by its football clubs and rock and house music scenes, the capital of the Northern Powerhouse is outperforming the rest of the country with its revived city-centre neighbourhoods. Manchester is arguably the poster city and the greatest beneficiary so far, with a new arts centre, two new research institutes and improved transport infrastructure.
Transformed by the arrival of Media City UK in Salford, home of the BBC and ITV, its dynamic start-up and creative sector is attracting outside interest. It is also managing to keep hold of its brightest talents, boasting the highest graduate retention rate outside London, at around 51%.
Fuelled by a huge student population of 85,000 undergraduates across four main universities, Manchester's population and economy have grown rapidly in recent years. Since 2000, the number of new jobs created has grown by 84% and the city centre population has increased sevenfold.
Soaring demand has not been backed up by adequate property supply, and the fact that prices have risen by 25% over the last 3 years simply highlights this imbalance. As such, Manchester has inevitably become a hotspot for the emerging build-to-rent sector and continues to be an attractive proposition for buy-to-let investors both domestic and overseas, with prices forecast to increase by 28% by 2021, the highest of all cities in the UK. Rental values are projected to rise 21% in the same period, compared with 13% in London.
Investment Hotspots
Northern Quarter/Ancoats
The centrally-located creative and artistic hub of the city, the Northern Quarter has established its unique identity as a fashion and nightlife hotspot. In addition to independent bars, coffee shops and restaurants its former cotton mills provide the city's largest concentration of listed buildings reused for residential and commercial use. Ancoats, whose regeneration is largely funded by the owners of Manchester City Football Club, offers an attractive blend of new homes, businesses and eateries.
St John's/Deansgate
Its handy central location and superb transport links have helped it become a prime market, with sales there last year regularly exceeding £500/sqft. Easily identifiable by its growing number of landmark high rise developments for those wishing to be at the heart of the city.
Castlefield
Urban canal side living, easy access to the city centre (east) and MediaCityUK (west) and greater affordability are three of the main drivers of Castlefield's recent popularity and performance (Castlefield prices are up by almost 20% since 2017). While Manchester's younger residents tend to prefer city centre living, the older generations have gravitated towards Castlefield, attracted by its scenic canal side cafes and restaurants, as well as the influx of numerous high quality new residential developments, trading at around 20% less than in the prime city centre, which is also attracting first-time buyers.
Salford
Salford is prominent on the radar of the millennial market seeking a lower-priced, higher-quality alternative to city-centre living, and is a key focus for buy-to-let investors, with Salford Quays now the UK's second-biggest media hub, home to 80 media organisations. Excellent connectivity, relatively low property values and a strong development pipeline have made the Salford City Fringe a great place to invest.
STAY INFORMED FOR THE LATEST MARKET INSIGHTS