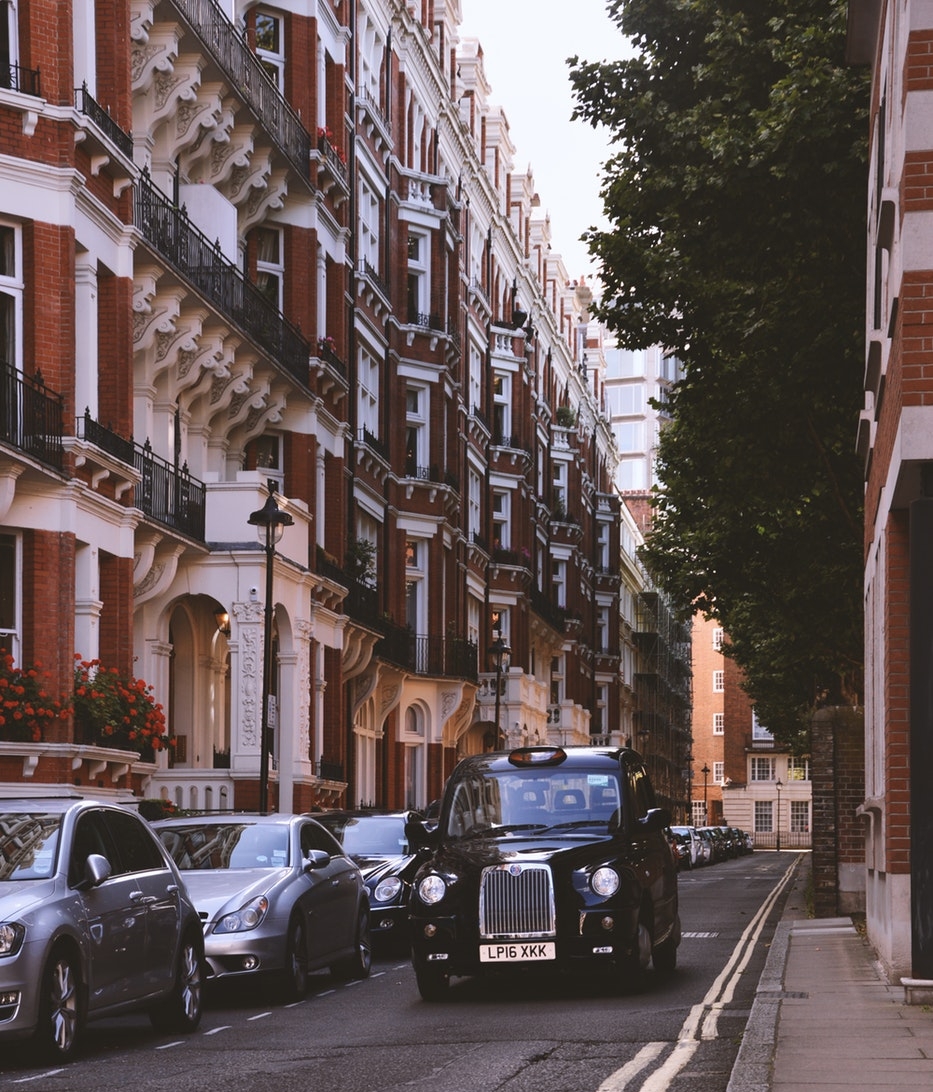 · Global Investment Hotspot – considered a 'blue chip', safe haven market
· Excellent Infrastructure
· World's leading Financial Centre
· Advantageous global location, time zone & connectivity
· Transparent & well developed legal framework
· World class education centre (e.g. 40+ universities)
· Tens of thousands of eateries and boutiques, as well as an impressive array of museums, theatres & music venues
· One of Europe's greenest capitals
· Diverse variety of neighbourhoods & cultures
UNIVERSITIES
Imperial College London

University College London (UCL)

King's College London

Queen Mary, University of London

London School of Economics and Political Science
London is the mainstay of the UK housing market and has long been one of the world's most desirable cities and the leading global centre for banking and finance. Historically It has also been one of the most attractive markets for property investors globally, offering steady growth at minimal risk, with prices growing by an annual average 7.5% between the end of 2009 and the end of 2017.
More recently, London's price growth has faltered (prices in certain boroughs even falling slightly) due in principal to the cloud of uncertainty surrounding Brexit, but also due to its prices being more responsive to interest rate changes than elsewhere, and its steady population decline (over 100,000 people move out of London annually) as greater affordability and improved employment opportunities in the major regional cities continue to drive migration from the capital.
Overall, there is a clear sense that London is making efforts to ensure it maintains its place on the map post-Brexit. In the long term, when the dust of political uncertainty is swept away from this dynamic capital, those who have invested in it will have no regrets.
Key area
Better Connected
For buy-to-let investors, finding value in London in the short term is becoming increasingly challenging, with Zones 2-5 providing more opportunities than more prime, centrally-located areas. Infrastructure improvements, flight to value and gentrification have been three main drivers in areas such as Acton in the West or Woolwich in the East, where commute times into the City and West End have been significantly reduced by the arrival of Crossrail, and where prices still have room for growth.
KeY GROWTH DRIVERS
CROSSRAIL
The new Elizabeth Line, connecting Heathrow to Essex, will drastically reduce travel time in and out of central London. It is due for completion in December 2018 and is already drawing potential property buyers along its route. Crossrail locations with previously poor transport links into Central London, as well as those with low supply levels of new developments have seen the highest capital appreciation in recent years, and look set to continue to offer the most attractive investment options.
STAY INFORMED FOR THE LATEST MARKET INSIGHTS